Forest Travel says Monaco needs no introduction. Located in south Western Europe on the Mediterranean coast, the city is well known for its high-end casinos and fast cars. If you want a high-end vacation with fabulous parties and mouth-watering food or a tour through one of Europe's most unique cities, Monaco is the place.
Forest Travel Experience Dream Vacations
Forest Travel recommends starting your tour with a visit to the famous Palais du Prince. While it serves as the Royal Palace, it was initially built to serve as a fortress. The palace is home to extraordinary art and artifacts, so plan a tour through the castle. Another must-see architectural wonder is Monaco Cathedral, which is located on the Avenue St. Martin.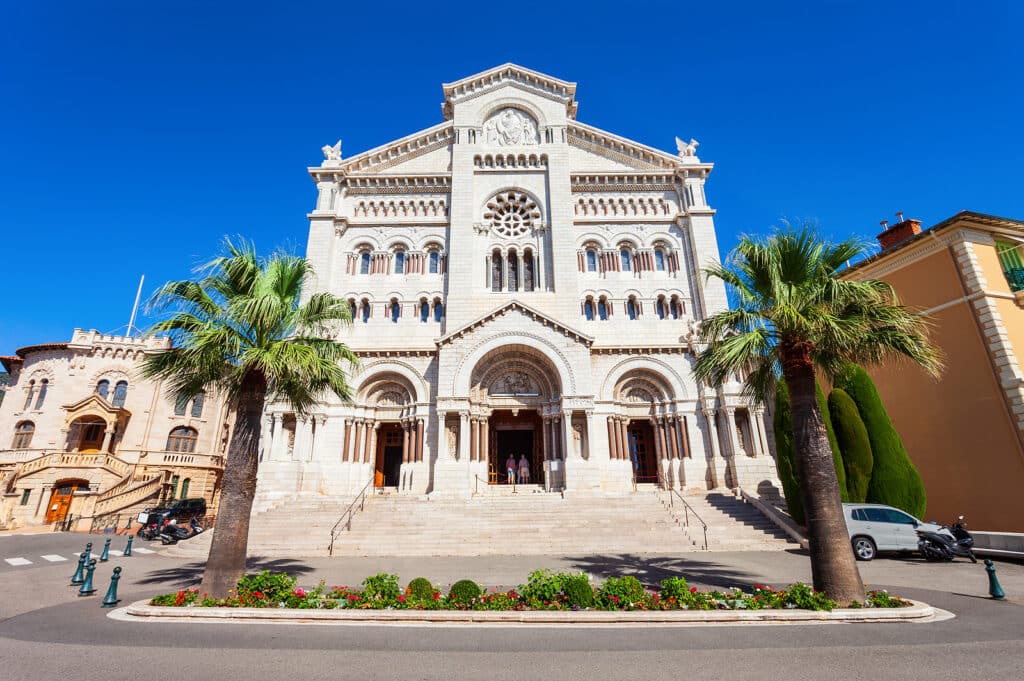 Apart from the beautiful gardens, the cathedral has a fabulous history and is the burial ground of the Royal Family. Remember to drop by the Oceanographic Museum. The museum dates back to 1911 and features extensive marine fauna.
If you are a car enthusiast, drop by the Prince of Monaco's Car Collection. With over 100 fine vehicles, this will be a jaw-dropping experience.
Forest Travel also suggests visiting the Jardin Exotique. This botanical garden features an extensive range of flora and fauna. A stroll through here in the pleasant Mediterranean weather is simply amazing. Also, drop by the Museum of Prehistory and Anthropology, which features various artifacts dating from pre-Roman times.
Monaco is all about the Grand Prix, and if you are lucky enough to visit during May or June, you will witness the entire city transforming into one giant race track.  Shopping in Monaco is no cheap affair; you will find high-end products in shopping centers like the Golden Circle, or you can visit the famous Condamine Market. Be prepared to be stunned by the glamour and charm of Monaco, and let yourself indulge in every part of it.
Forest Travel is your top choice in luxury travel ar affordable prices. We ensure all your trios are the best they can be for your pleasure and lasting memories.
Follow us on Facebook.